Providing financial assistance to families with autism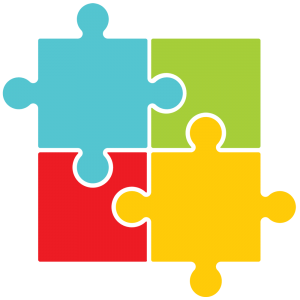 Has been awarded to local families since 2006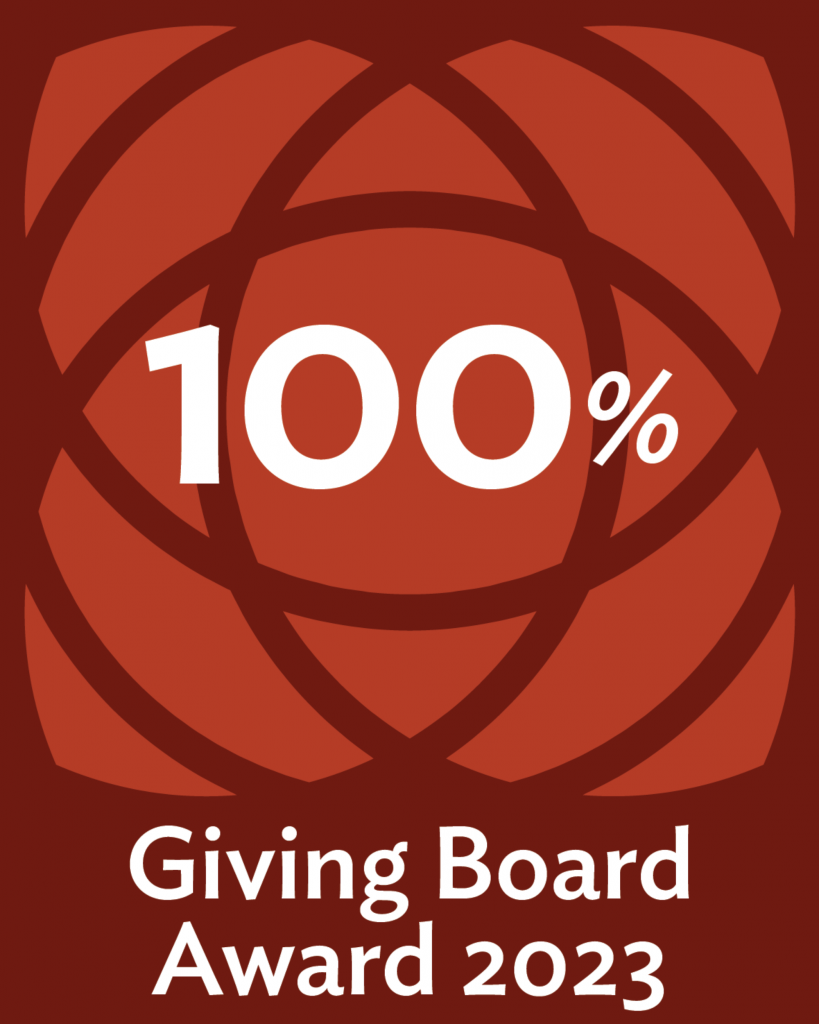 We are excited to share we earned the 100% Giving Board Award 2023 from the Community Foundation of Northern Nevada!
We are proud to be making a difference in our community.#GivingBoard
From a child with autism's point of view, daily life can be frustrating and confusing.
It can be a struggle to express feelings and needs, overwhelming to navigate sounds or sensations, and difficult to build relationships with loved ones. It can be a lonely, dark place.
The same feelings and frustrations are likely experienced by the parent or caregiver, on top of the financial investment required to treat the child in their respective autism treatment program.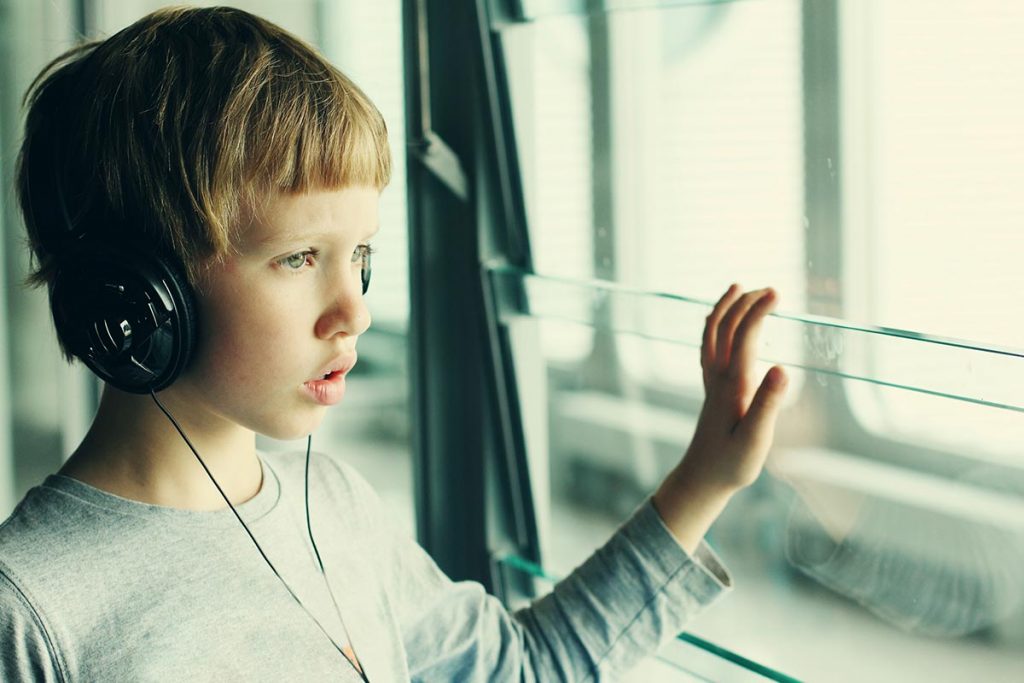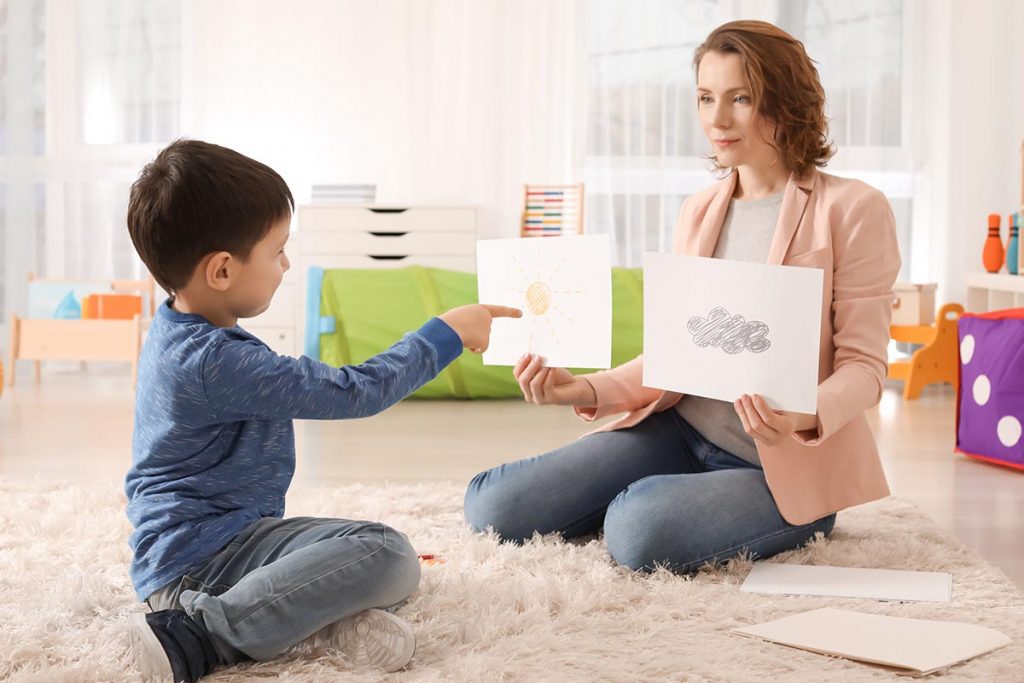 Treatment can be costly, and is not always covered by insurance.
Based in Reno, Nevada, the Sierra Kids Foundation raises funds that provide financial assistance to families in northern Nevada that need help affording their child's autism treatment program.
Please click the donate button below if you are interested in helping our cause.